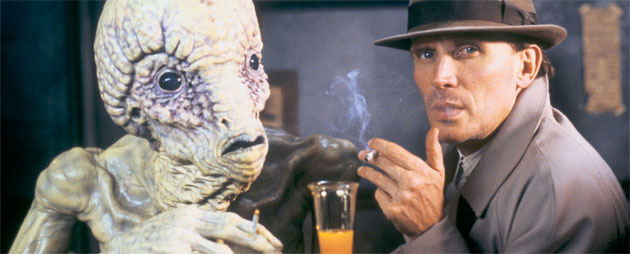 Here is an updated version of the Naked WordPress theme to support HTML5.
WordPress Naked has been put together by us as a simple WordPress theme to assist developers that need to quickly implement a blog using WordPress but don't really have the time to spend looking under the hood in any detail or reading documentation when it comes to applying a custom theme (e.g. their clients' design).
Find out more about the original theme.