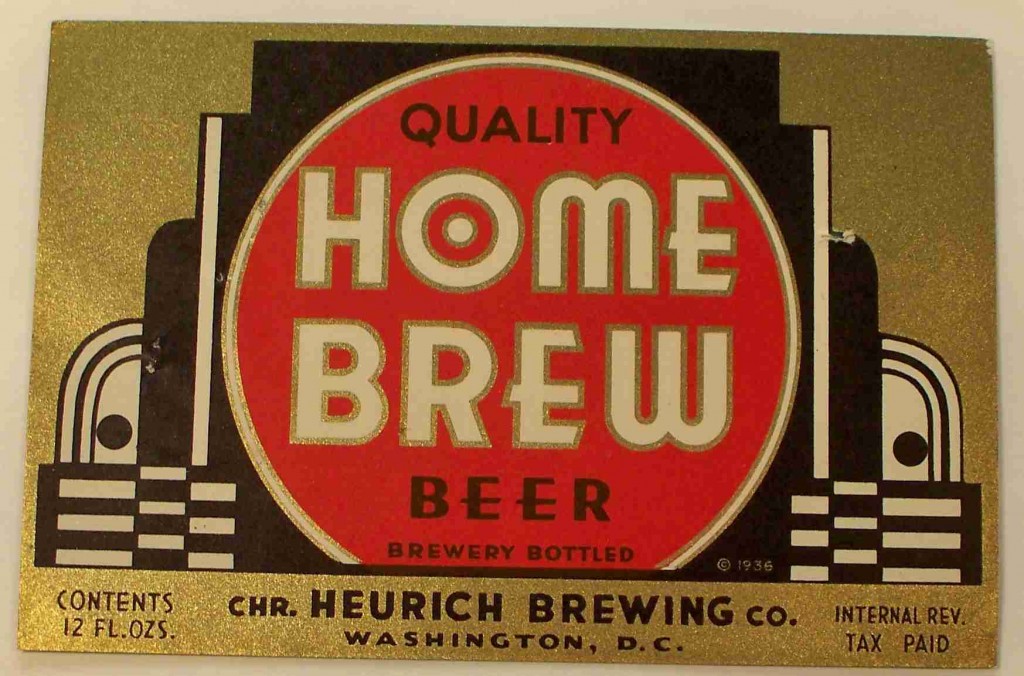 For those of you that run Homebrew on OSX might not be aware of Brewfiles.
These little guys act like Gemfile but in the Homebrew arena.
Here is an example
# Install other useful binaries
install ack
install git
install node
install tree
install webkit2png
Perfect for your dotfiles and github syncing.
Execute the Brewfile with
% brew bundle
Get back to the code!